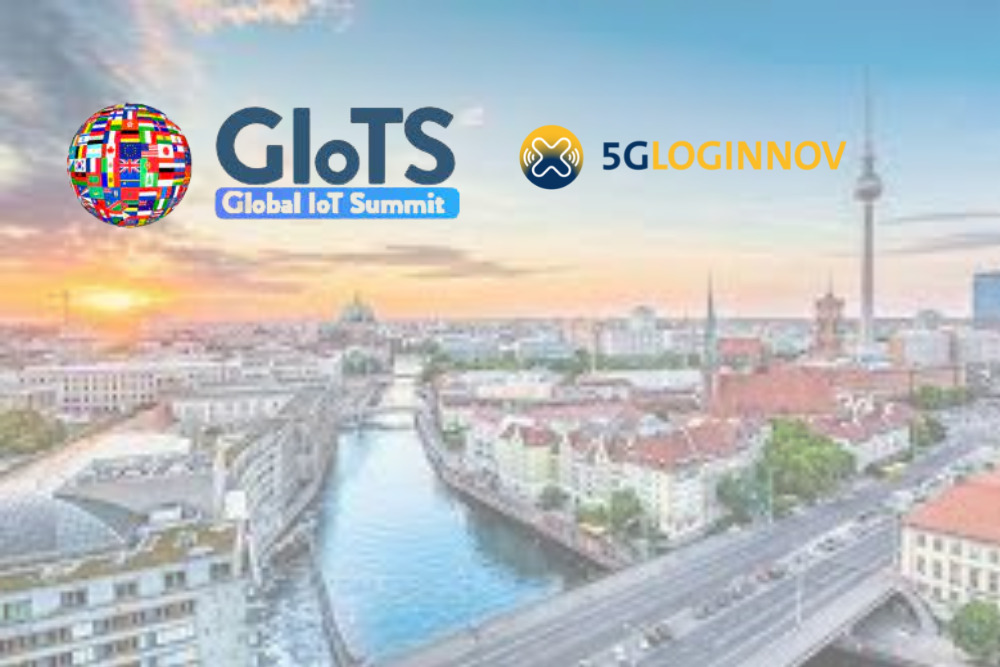 5G-LOGINNOV project coordinator, Dr Eusebiu Catana will be participating in the 6th edition of the Global IoT Summit in Berlin.
On 19-20 June 2023, Dr Catana will participate in this international conference as a keynote speaker, together with other experts in the IoT scene.
Check out the event's website to stay up-to-date.