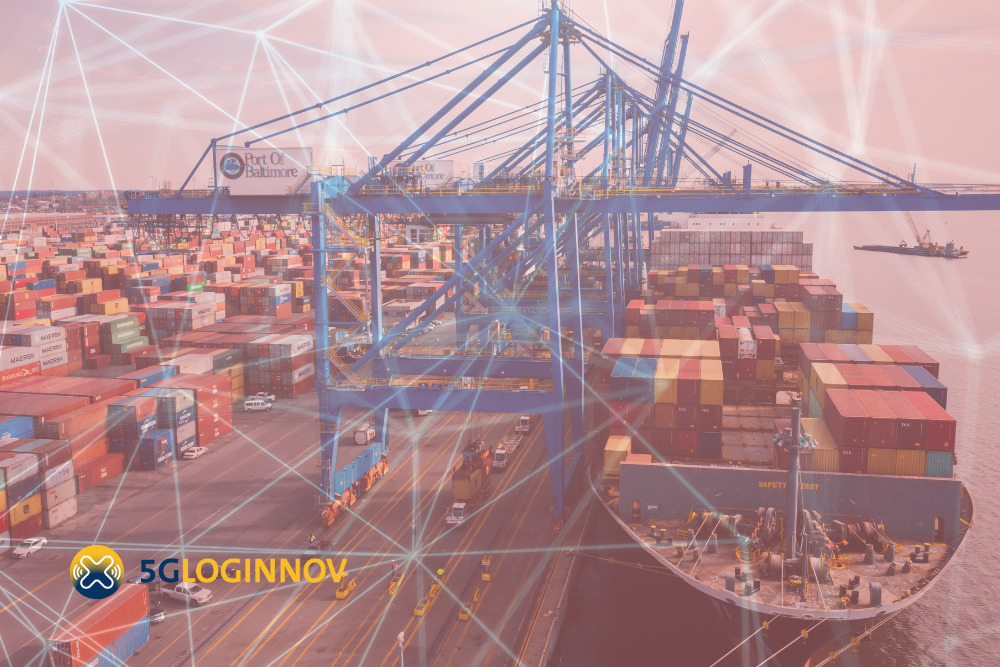 The webinar "5G Impact in maritime connectivity" Session 1 is planned for Thursday, June 29, 2023, at 15:00 CEST.
This conference, moderated by Dr Catana, the coordinator of the 5G-LOGINNOV project, brings together industry experts, researchers, and practitioners to discuss the potential revolution that 5G technology can bring to the shipping industry. By providing faster and more reliable connectivity, 5G opens up new applications and services that can enhance operational efficiency, safety, and customer experience. The conference covers a range of subtopics including an overview of 5G technology and its impact on shipping, case studies and best practices, deployment strategies, applications in maritime navigation, communication, and safety, as well as the opportunities and challenges associated with 5G adoption. Furthermore, it addresses security and privacy considerations in 5G-enabled shipping operations and emphasizes the importance of collaboration and partnerships.
As part of the event, Janez Sterle, the Koper Pilot Site Leader from Internet Institute Ltd. (ININ), will participate as a speaker, sharing valuable insights on the subject matter.
Register now here.