IPIC Conference 2023
Jun 13 @ 8:00 am

-

Jun 15 @ 5:00 pm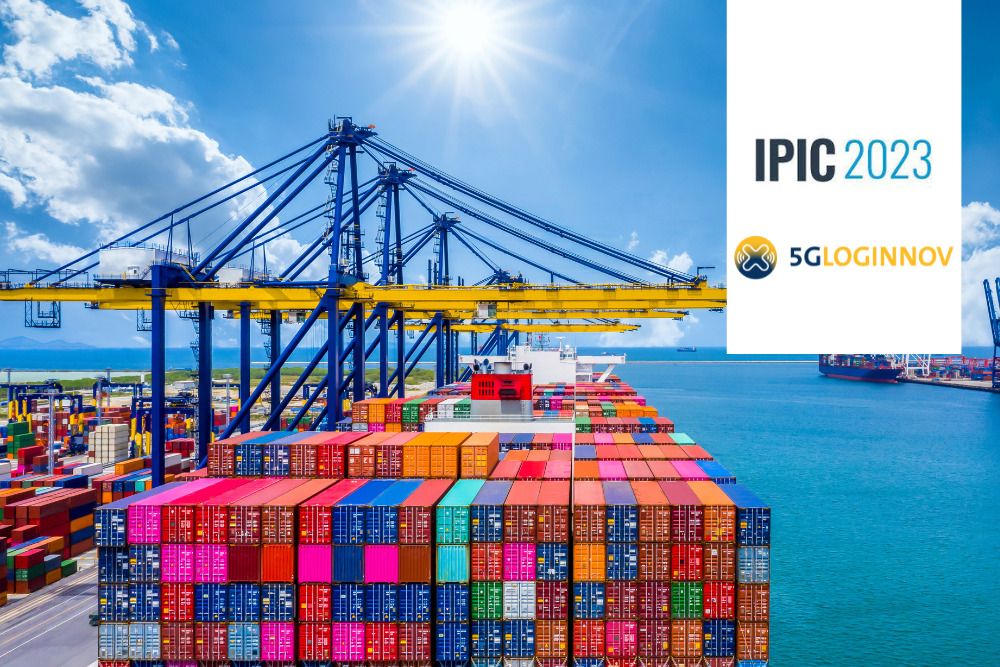 On 13-15 June in Athens, the 5G-LOGINNOV project's representatives will be attending the 9th edition of the International Physical Internet Conference (IPIC). In order to improve global logistics efficiency and sustainability, the Physical Internet Initiative seeks to transform how physical objects are transported, stored, produced, supplied, and used. 
The event aims to offer an unrestricted forum for researchers, business representatives, public servants, and citizens to jointly explore, discuss, and introduce cutting-edge concepts, methodologies, recent projects, technological advancements, and start-up initiatives for current and future Physical Internet implementation. Logistics Nodes, Logistics Networks, Systems of Logistic Networks, Access and Adoption, and Governance are some of the conference's hot topics. This meeting will provide a rare opportunity to learn, network, and discuss the most recent findings and difficulties regarding interconnected logistics. New business models, enabling technologies, and experiments already underway will be presented.
If interested in the agenda, click here.