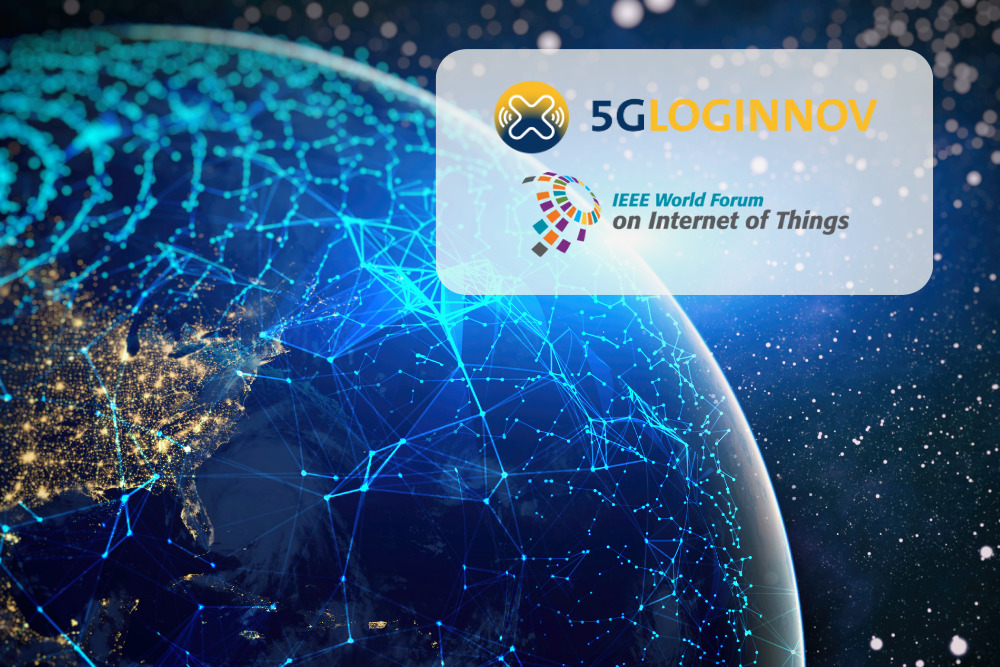 5G-LOGINNOV project coordinator, Dr Catana, is attending the upcoming 9th IEEE World Forum on Internet of Things (IEEE WFIoT2023) planned in Aveiro, Portugal, from 12 to 27 October 2023.
On 19 October, from 16:15-17:30 to (local time) 5G-LOGINNOV project will be presented by Dr Catana, in a session entirely dedicated to logistics and network applications. 5G-LOGINNOV also was featured in a technical paper submitted to the conference.
Read more about the event here or on the World Forum website.