ERTICO's flagship project, 5G-LOGINNOV supports the development of innovative ideas and the creation of new synergies to foster 5G-enabled improved port and freight operations.
After a very competitive Open Call, today five innovative start-ups have officially joined the 5G-LOGINNOV Consortium. 5G-LOGINNOV's approach is to foster innovation and market take-up of SMEs and start-ups. For this reason, the five selected start-ups will be integrated into the project for developing and deploying innovative applications, using 5G augmented capabilities and integrated into the 5G network architectures at the three EU Living Labs. 5G-LOGINNOV will thus contribute to building a first-class European industrial supply side for 5G core technologies with global market footprints in the logistics sector.
During their first Consortium meeting, the start-ups presented their approached and their objectives for the implementation of 5G technologies in the three Living Labs in the port of Koper, the port of Athens and the port of Hamburg.
Congratulations again to the winners:
auTonomous dRones for marITime OperatioNs (TRITON) – Hellenic Drones for Koper LL.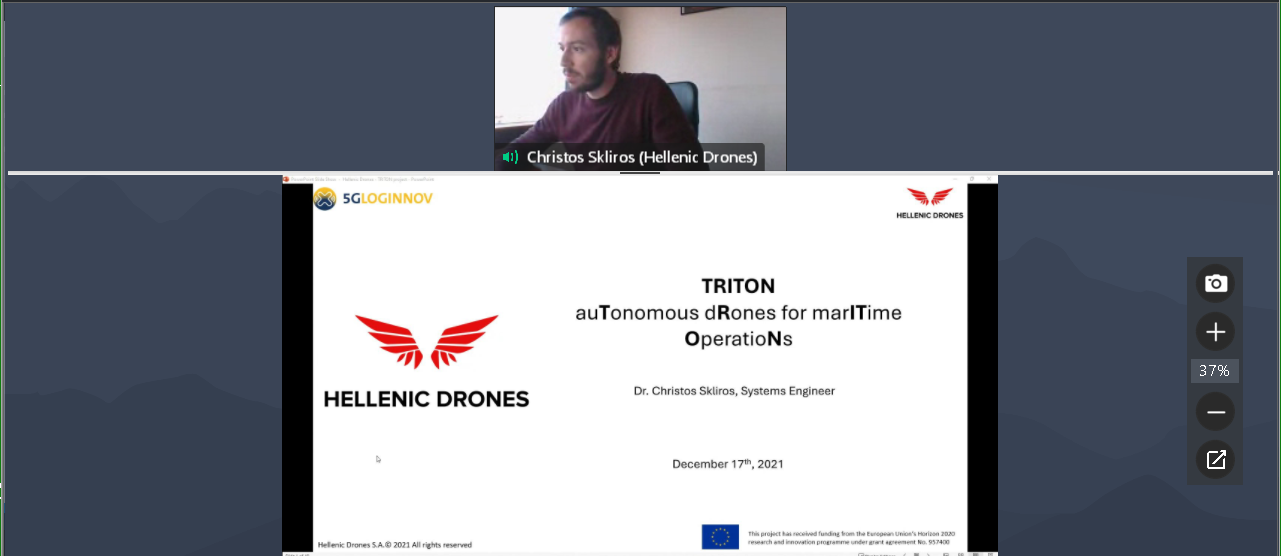 Real timE drowSiness detectiON, AlerTing and rEporting (RESONATE) – Libra AI for Athens LL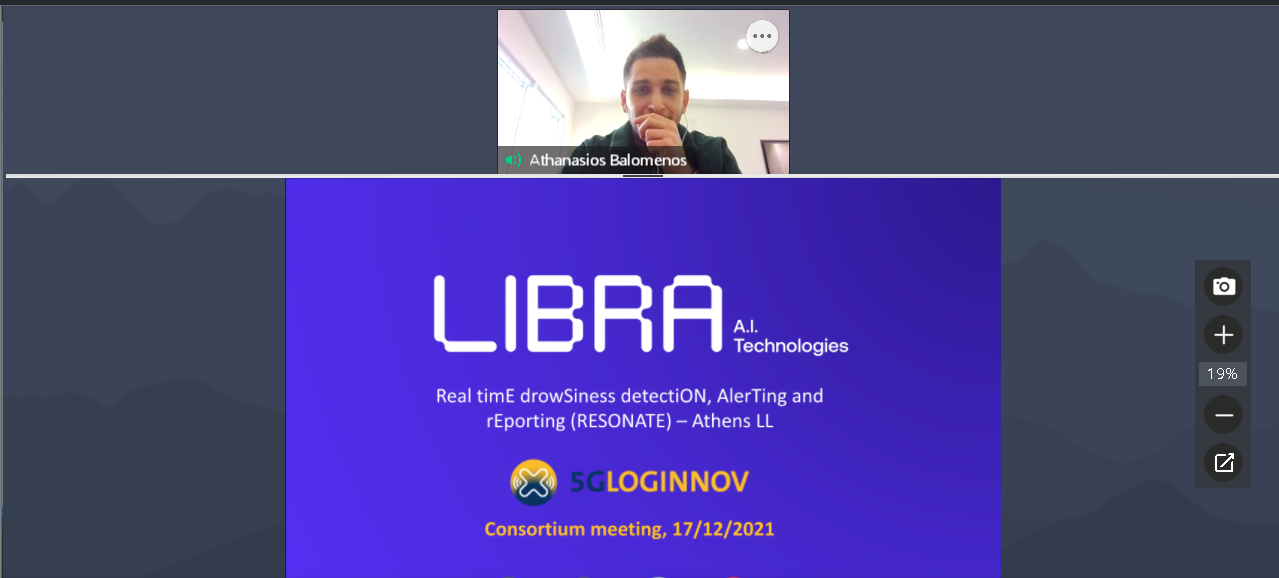 TAXi-AD Data (TAADD) – uze! Mobility GmbH for Hamburg LL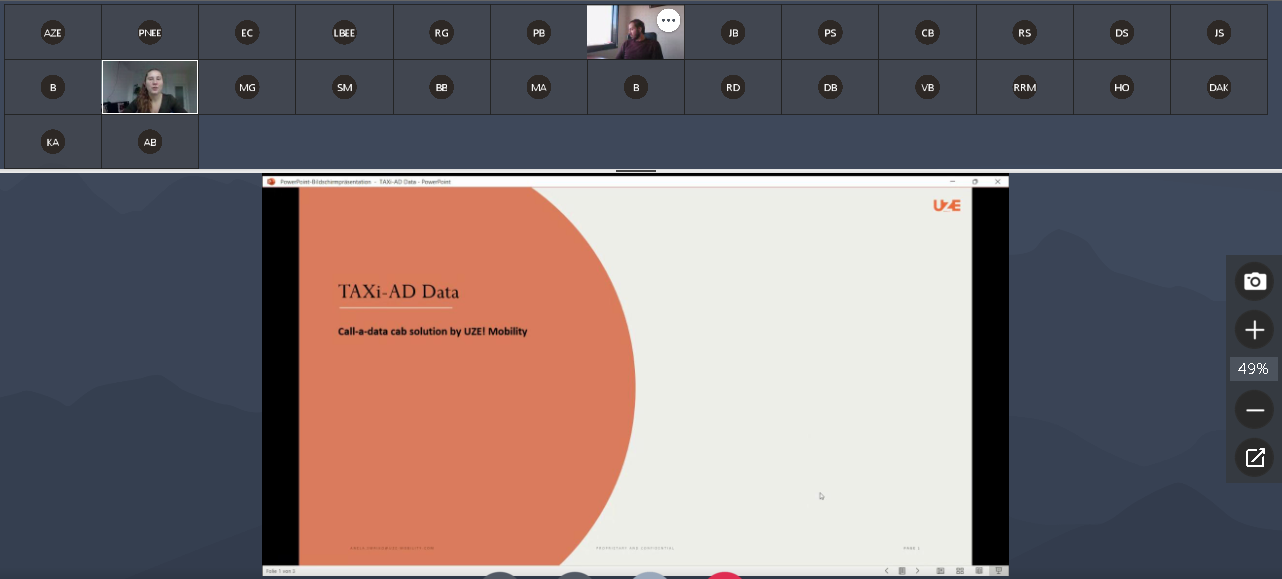 Intelligent Traffic Guidance System (ITGS) – ROAD AI for Hamburg LL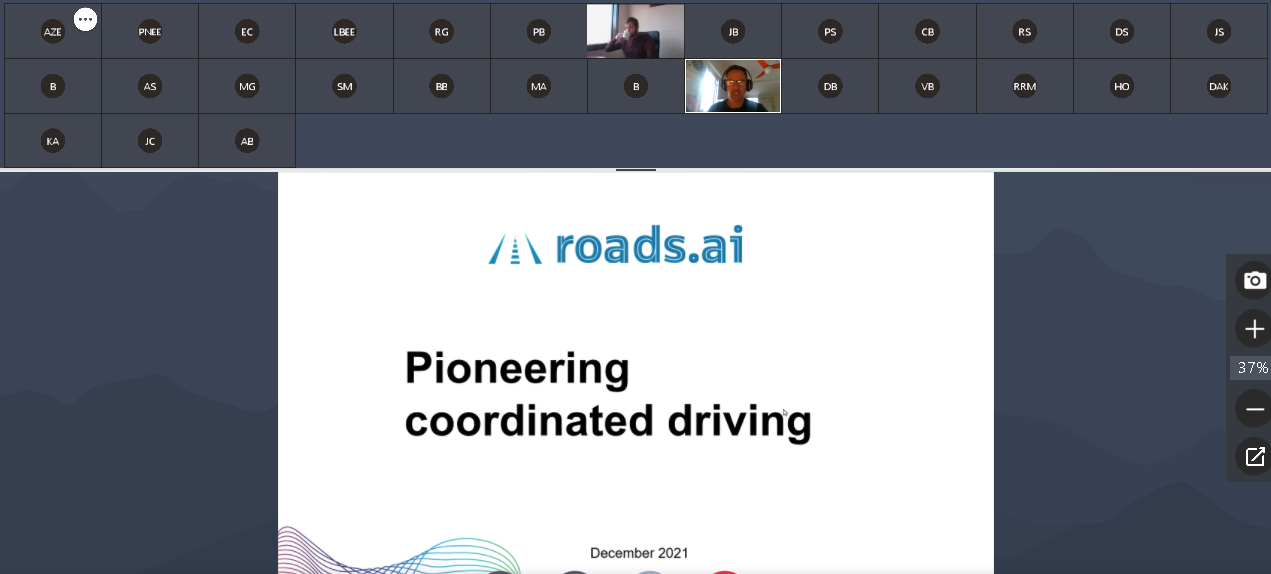 5G-Loginnov-4-Amazon (5G4A) – eShuttle for Hamburg LL