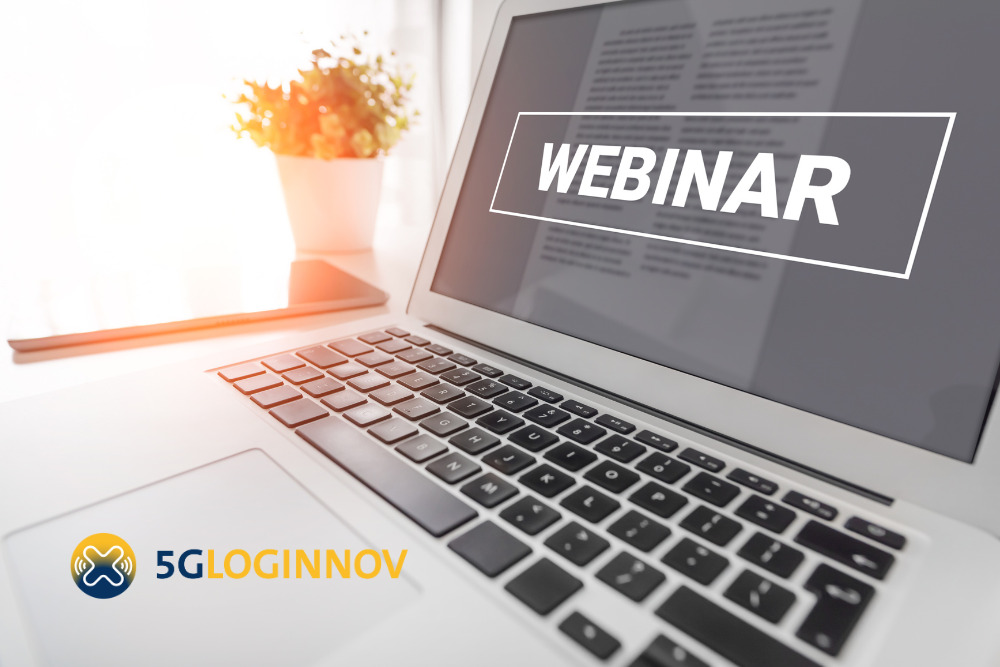 On 27 October, 11:00-12:30 CEST the 5G-LOGINNOV project is hosting a webinar "Policy recommendations for 5G deployment" to present common policy recommendations stemming from the 5G-LOGINNOV project and its counterpart, 5G-MOBIX. Both projects share a common goal of leveraging 5G core technologies to enhance various aspects of transportation and connectivity.
The ultimate goal is to create roadmaps leading to zero-emission logistics by 2050, accompanied by an additional emphasis on leveraging the potential of 5G core technology advancements.
Register here!
Download the Save the Date.