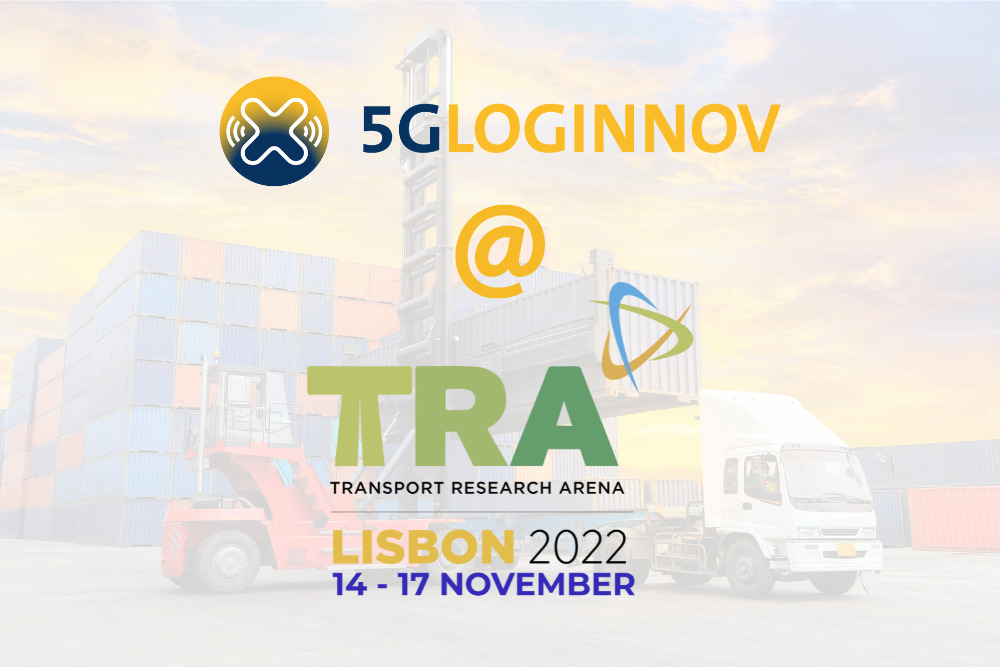 5G-LOGINNOV will be showcased at the Transport Research Arena – TRA – Conference organised in Lisbon on 14-17 November 2022.
In collaboration with other experts, the project coordinator, Dr Eusebiu Catana will participate and it will present the latest updates about the 5G-LOGINNOV project and the experience of its living labs.
Find out more about the programme on the event website.