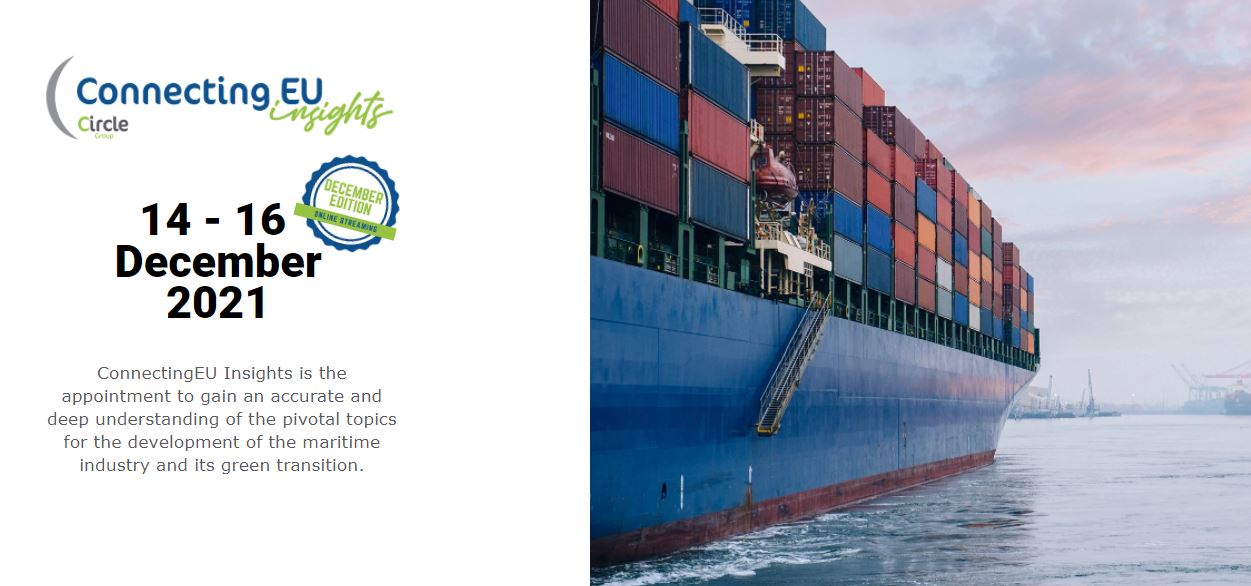 5G-LOGINNOV's innovations were presented in the Connecting EU Insights on 14th December, during the session "The EU's new digital single transport environment: e-FTI regulation and Customs". Information sharing and interoperability among IT platforms together with a uniform legal framework (e-FTI) are crucial factors towards the EU's new digital single transport environment that will enable cut of costs for operators, removal of barriers, reduction of the environmental footprint, increase of security and effectiveness in the new EU transport single market. And cutting edge technologies and applications (like the 5G) are key enablers for the development of new solutions and new market opportunities: in this frame the final round table of the session presented the viewpoint of the Logistics Players with ALICE, of the Ports with Port of Antwerp representing ESPO and of the research with the 5G-LOGINNOV partner ICCS.
Specifically Dr. Pavlos Basaras presented the promising fields of application for A.I and cutting edge technologies in ports and logistics, deepening several use cases including the ones developed in 5G-LOGINNOV.
Download the presentation.
Watch the video https://www.connectingeuinsights.net/smart-c