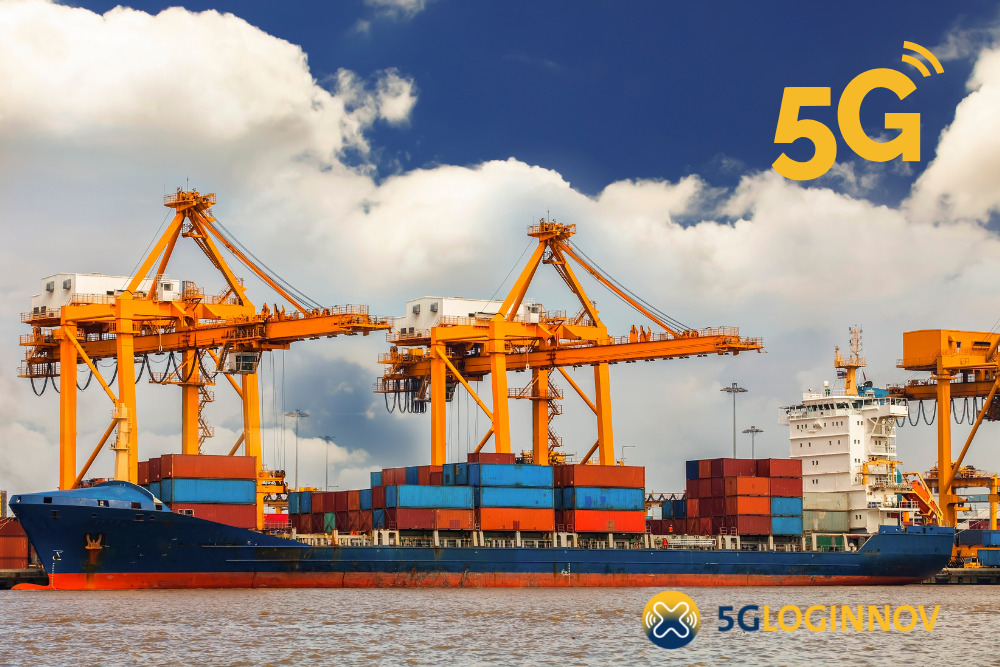 5G-LOGINNOV is organising a workshop on 29 March, at 14:00-16:30 CET, to collect additional inputs on the policies that have been developed through the project and that could support the advancement in the adoption of 5G technologies in the logistics sector.
This will be a hybrid event and the participants will have the opportunity to discuss the 5G-LOGINNOV project's recommendations and 5GPPP roadmap.
Have a look at the agenda here.
If you're a 5G-LOGINNOV consortium member and still want to register, please get in touch with Lidia Buenavida, l.buenavidapena@mail.ertico.com (ERTICO).