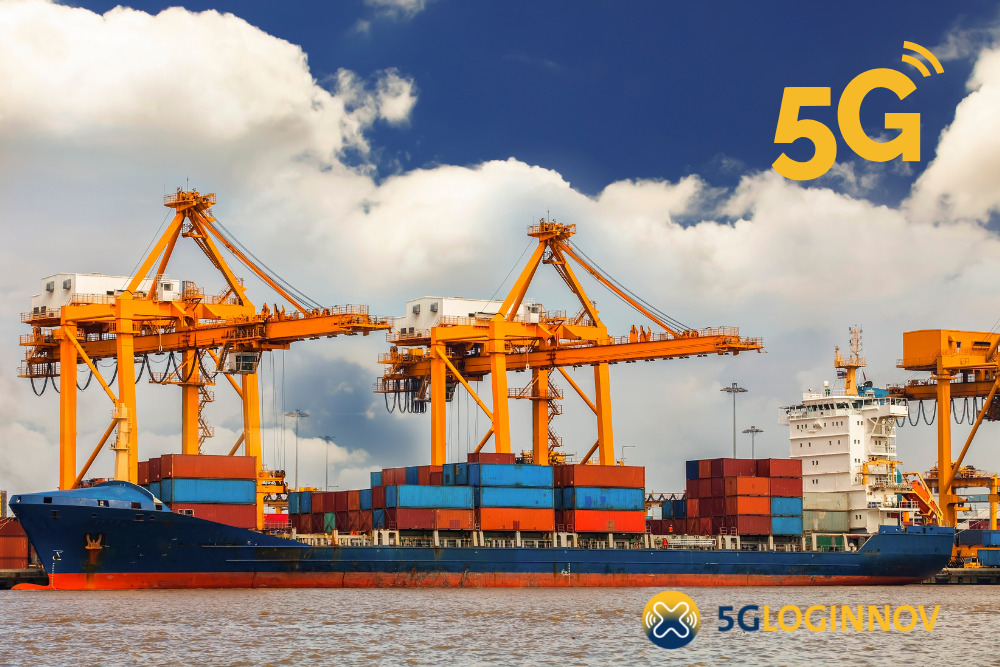 5G-LOGINNOV is organising the second workshop to detangle the topic of 5G policies in Europe on 31 May, at 14:00-17:00 CEST, to collect additional inputs on the policies that have been developed through the project and that could support the advancement in the adoption of 5G technologies in the logistics sector. Register before 5 May. 
This will be an in-person event hosted at the ERTICO-ITS Europe office in Brussels and the participants will have the opportunity to discuss the 5G-LOGINNOV project's recommendations with representatives of the CCAM partnership, DTLF and ETP-ALICE.
During the workshop, experts will discuss two key framework policies:
Ensure priority rollout of 5G networks on the EU hinterland network and port area;
Enhance research, development, and deployment of AI applications to support the most efficient logistic supply chain.
Have a look at the agenda.
If you're a 5G-LOGINNOV consortium member and want to register, please contact Lidia Buenavida, at l.buenavidapena@mail.ertico.com (ERTICO).