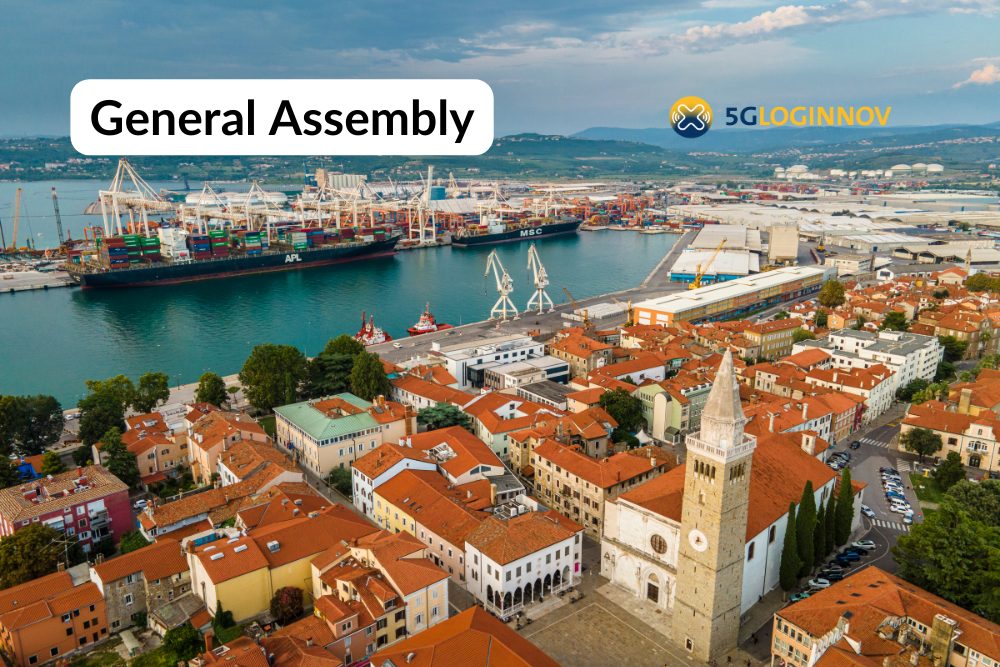 On Wednesday 8 November 2023 in Koper (Slovenia), the 5G-LOGINNOV partners will be involved in the last General Assembly. 
The 5G-LOGINNOV project is coming to an end at the end of November 2023 and the partners will take part in their last General assembly which will be hosted in the local pilot site of Koper (Slovenia).
They will focus on the latest achievements, progress and deliverables of each work package to be ready for the final submission of the project-related documents.
Find out the agenda here.